All you need to know about CAS
Updated: Jan 27, 2020
CAS experiences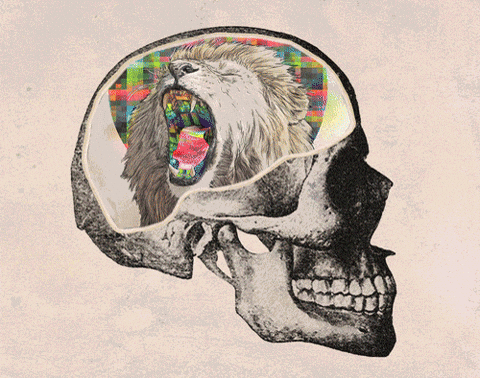 WHAT IS CAS? (Two in each)
Creativity - Painting, instruments : exploring and extending ideas.

Activity - Physical like sports

Service - Volunteer for someone in need or events, Diploma ceremony 26th of august Saturday 14:00 in ceremony hall, Christmas party, elder service, operation Beach volleyball, amnesty, operation smile, Young integration, öppet hus, Prom, Kretteln, driving licence, student council/union.
CAS is one of the core components in the diploma program and this is mandatory. The other two are extended essay and TOK.
CAS is about the education of the whole person and not only studying. It can also be used in CV, which definitely will help you in your future career. Your CAS cannot be used or included if the student already has it in his or her diploma requirements. CAS must be done 18 months and it can only start from 21st of august.
What you will need to do :
Investigation

Preparation

Action

Reflection and evidence (such as attendance record, letters, emails, certificates, videos)

You will need three documented interviews starting from autumn (red green and perfect flags will be given according to h students prestige)

Students must have undertaken at least one planned project over at least one month and two people need to cooperate. It needs to be planned and initiated.

Present a CAS portfolio (on manageBac) - a personal profile must be made there with reflections of personal achievements and what you want to do.

A supervisor (Needs to be over 18) - is needed as proof that you have done what you have promised to do in CAS (cannot be a relative or neighbor).
If CAS is longer than one day :
Investigation, preparation, action, reflection and evidence.
Result of CAS :
Identify own strengths and develop areas for growth

Demonstrate that challenges have been undertaken, developing new skills in the process.

Show commitment and perseverance.

Demonstrate that you can collaborate.

Demonstrate engagement with issues of global significance.

Recognize and consider ethics of choices and actions.